Here are your latest recommended reads from around Centroly!
Centroly Highlights
---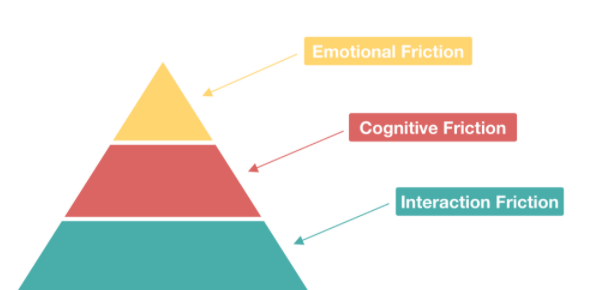 The Hierarchy of User Friction, saved by @19o5design, @anthonytd
About Patreon: "When they were optimizing their overall on-boarding experience for creators, they initially solved for much of the typical interaction friction in the flow... But when they really dug into understanding their customers, they finally uncovered that one of the main reasons creators don't actually go on to create a page is they are hesitant to look like they are begging their fans for money"
"Users were far more self-conscious about their sharing, especially since they had more and more friends on Facebook. Ultimately Facebook realized that Stories was one of the best approaches to solve for their own emotional friction."
---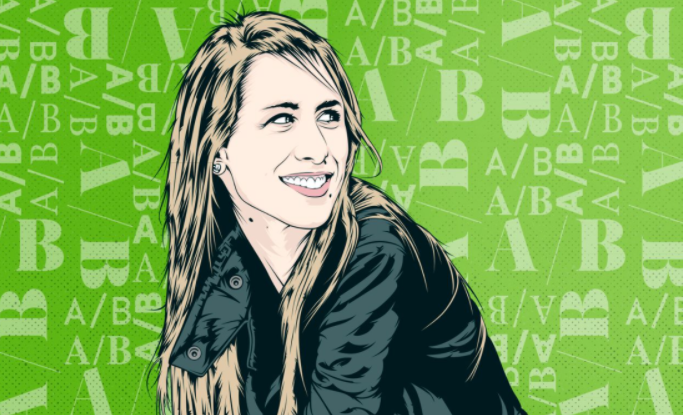 The Tenets of A/B Testing from Duolingo's Master Growth Hacker, saved by @sangbaodo, @Anna2911, @MS_London, @sercanalici, @RoninAoi
"By assiduously testing every notification, app screen and line of copy — Gotthilf's team alone is always running at least five A/B tests — she has overseen Duolingo's growth as the company's exploded from 3 million to 200 million users.
In this exclusive interview, Gotthilf examines the four A/B tests that have been most crucial to that growth. She shares the lessons and cautionary tales she's gathered from each experiment — and the tenets born from them."
"Over the course of her career, Gotthilf has arrived at a few cherished principles that consistently serve her well—whether the test requires six lines of code or six weeks of all-hands-on-deck hustle."
---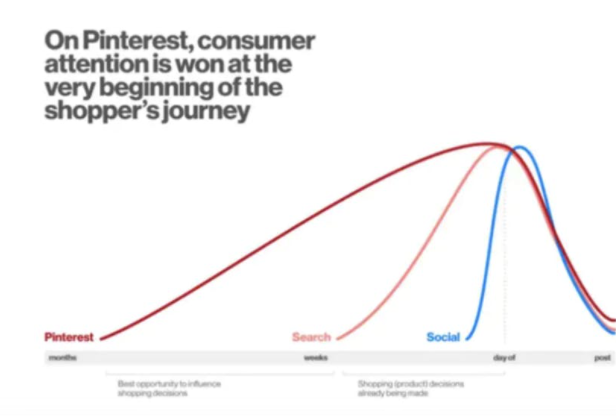 Why is PayPal buying Pinterest?, saved by @evtan, @anthonytd
"I think PayPal is trying to build a sales funnel, not just for one website, but for the entire internet."
"At its core, Pinterest is more like Google than eBay. It's a search engine that conducts over 5 billion searches per month for fuzzy, hard-to-describe ideas where pictures, rather than words, are often the best place to start. It also has a growing ads business that produced $613M last quarter, up 125% YoY. With Pinterest, PayPal would be buying the top of the funnel—the awareness and interest stages—for millions of websites on the internet. PayPal would provide Pinterest with the bottom of the funnel, allowing them to see the purchases that result from shopping that began on Pinterest."
---
Have any suggestions or feedback? Connect with us here on LinkedIn, or join the conversation in our Slack channel for power-users!